Posted by Elaine Huff on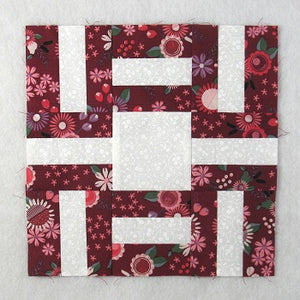 The Beggar's Blocks (or Roman Square or Cats and Mice) is a very easy quilt block. With only rectangles and a square, the block goes together so quickly! While it is simple, there are many ways to change it up to create completely different looks. I especially like it as a scrappy block!
Posted by Elaine Huff on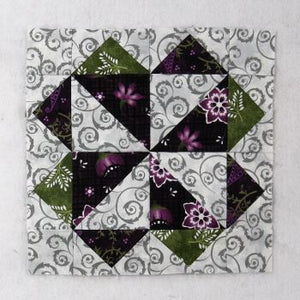 Let's sew together an Orion's Wheel block today! The block is fairly easy and uses only half square triangles, flying geese and squares in its construction.
Posted by Elaine Huff on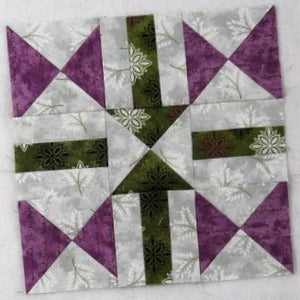 This Chain and Hourglass quilt block is quick and easy to sew together and creates interesting designs when sewn into a quilt. 
Posted by Elaine Huff on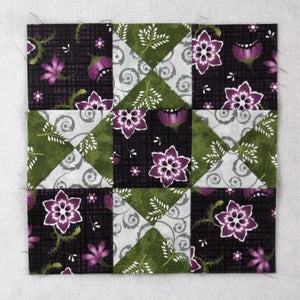 Today let's look at this easy Variable Star. First off - it goes by a ton of different names: Happy Home, Star of Virginia, Henry of the West, Star of Hope, Flying Crow to name a few! 
Posted by Elaine Huff on
The Night Vision block is quick to sew together. It uses only Flying Geese units and a center square and features partial seam construction (don't worry, it's not hard).
---